How Much Does Physical Therapy Make An Hour?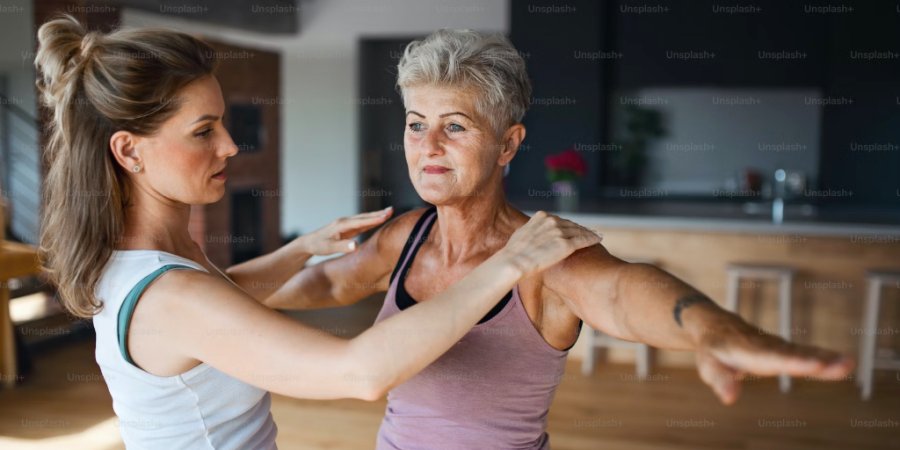 Physical therapy is a rewarding and essential profession that helps patients recover from injuries, surgeries, and various health conditions. If you're considering a career in physical therapy, you're likely wondering how much does physical therapy make an hour. In this article, we'll explore the various factors that influence physical therapist salaries, the job outlook, and how to advance in this vital healthcare field.
Education and Licensing Requirements for Physical Therapists
Before discussing the salary potential of physical therapists, it is essential to understand the education and licensing requirements for this profession. Aspiring physical therapists must earn a Doctor of Physical Therapy (DPT) degree from an accredited program and become licensed in their state before they can practice.
Doctor of Physical Therapy Degree
Earning a DPT degree is a rigorous process that typically takes several years to complete. Students in a DPT program spend many hours taking classes, practicing hands-on skills, and learning from clinical instructors in various practice environments.
State Licensure
After graduating from an accredited program, students are eligible to sit for the national licensure exam for physical therapists. Licensure is necessary for each state in which a physical therapist practices. License renewal is also required and varies by state.
Factors Influencing Physical Therapist Salaries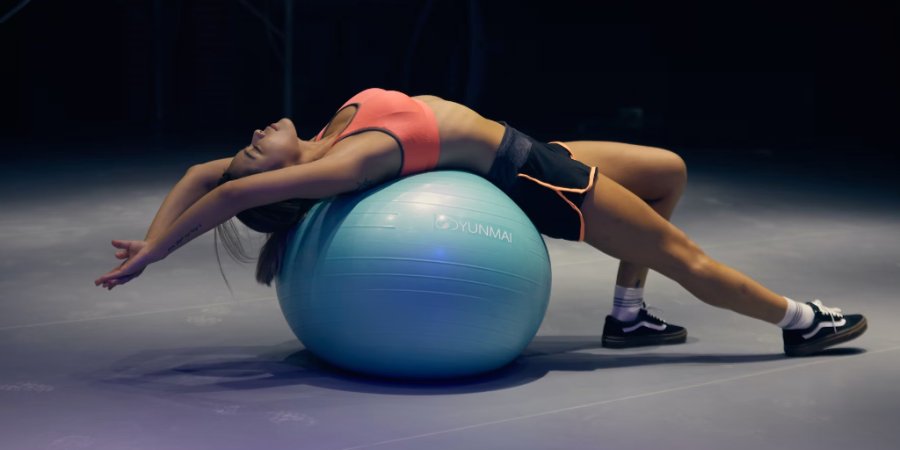 Physical therapist salaries can vary depending on several factors, including education, certifications, additional skills, years of experience, and location. We'll dive into each of these factors in more detail below.
Education
A physical therapist must have a Doctor of Physical Therapy (DPT) degree from an accredited program and obtain a state license to practice. Admission into a DPT program typically requires a bachelor's degree with extensive prerequisite coursework, including biology, chemistry, physics, anatomy, physiology, psychology, and statistics. The rigorous DPT program takes several years to complete and involves a combination of didactic work and clinical experiences.
Certifications and Specializations
Physical therapists can pursue specialty training and certification, which may influence their earning potential. The American Board of Physical Therapy Specialties recognizes several physical therapy specialty areas, such as:
Cardiovascular and Pulmonary
Clinical Electrophysiology
Oncology
Women's Health
Geriatrics
Neurology
Orthopedics
Pediatrics
Sports
Wound Management
Experience
As with many professions, experience plays a crucial role in determining a physical therapist's salary. Generally, physical therapists with more years of experience can expect higher salaries than those who are new to the field.
Location
Geographical location is another significant factor influencing physical therapist salaries. Salaries can vary depending on the cost of living, demand for physical therapists, and employment opportunities in each state or city.
Average Hourly Wage for Physical Therapists
The United States Bureau of Labor Statistics (BLS) reported that the median annual physical therapist salary in 2021 was 44.67. However, this rate can vary widely depending on the factors mentioned earlier.
For instance, according to Salary.com, the average hourly wage for a Physical Therapist II in the United States is 43 and $50.
Physical Therapist Salaries by State and City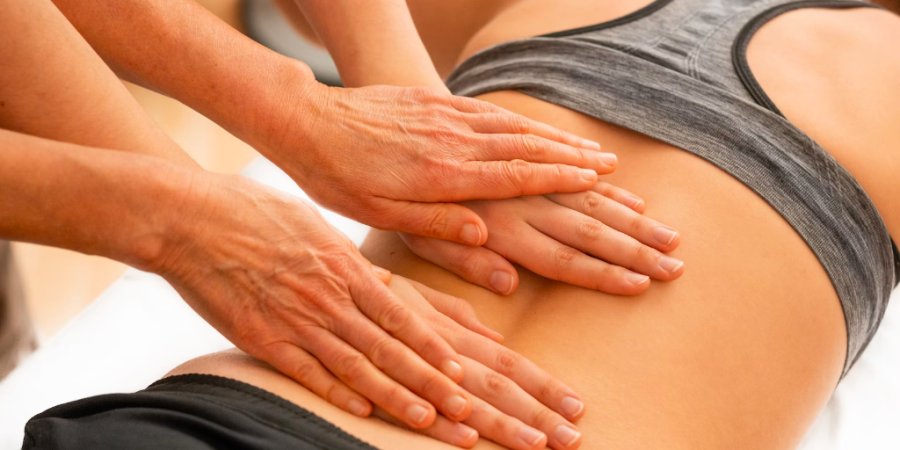 Physical therapist salaries can vary significantly by state and city. According to the BLS, the states and districts with the highest mean salary for physical therapists are:
Nevada: $104,210
California: $103,510
Connecticut: $101,180
Delaware: $100,490
New Jersey: $99,530
On the other hand, some of the best-paying cities for physical therapists include:
Job Outlook for Physical Therapists
The physical therapy field is expected to grow in both salary and job volume. The BLS projects a 17% growth rate for physical therapy jobs between 2021 and 2031, resulting in 40,400 additional jobs. This growth is partly due to the aging baby boomer population, which is becoming more susceptible to chronic health conditions and requiring rehabilitative care.
Advancing in the Physical Therapy Career
To advance in your physical therapy career, it's essential to stay current with continuing education units and remain informed about trends and research in the field. Additionally, building a strong reputation by producing excellent results for your patients is crucial for career advancement.
Some opportunities for career growth include:
Practice ownership: Opening a private practice allows you to customize an interdisciplinary team and have more control over your work environment.
Consulting: Physical therapists can apply their expertise in business or public health settings, advising on practice design, billing, engineering, and occupational health.
Teaching: Experienced physical therapists can educate at the high school, college, or graduate levels, including as educators in physical therapist education programs.
Conclusion
The question, "how much does physical therapy make an hour?" has a complex answer that depends on several factors. While the average hourly wage for physical therapists in the United States is $44.67, this can vary widely based on factors like education, experience, certifications, specializations, and location. As the demand for physical therapists continues to grow, pursuing a career in this field offers excellent earning potential and opportunities for advancement.
---
More to Read: